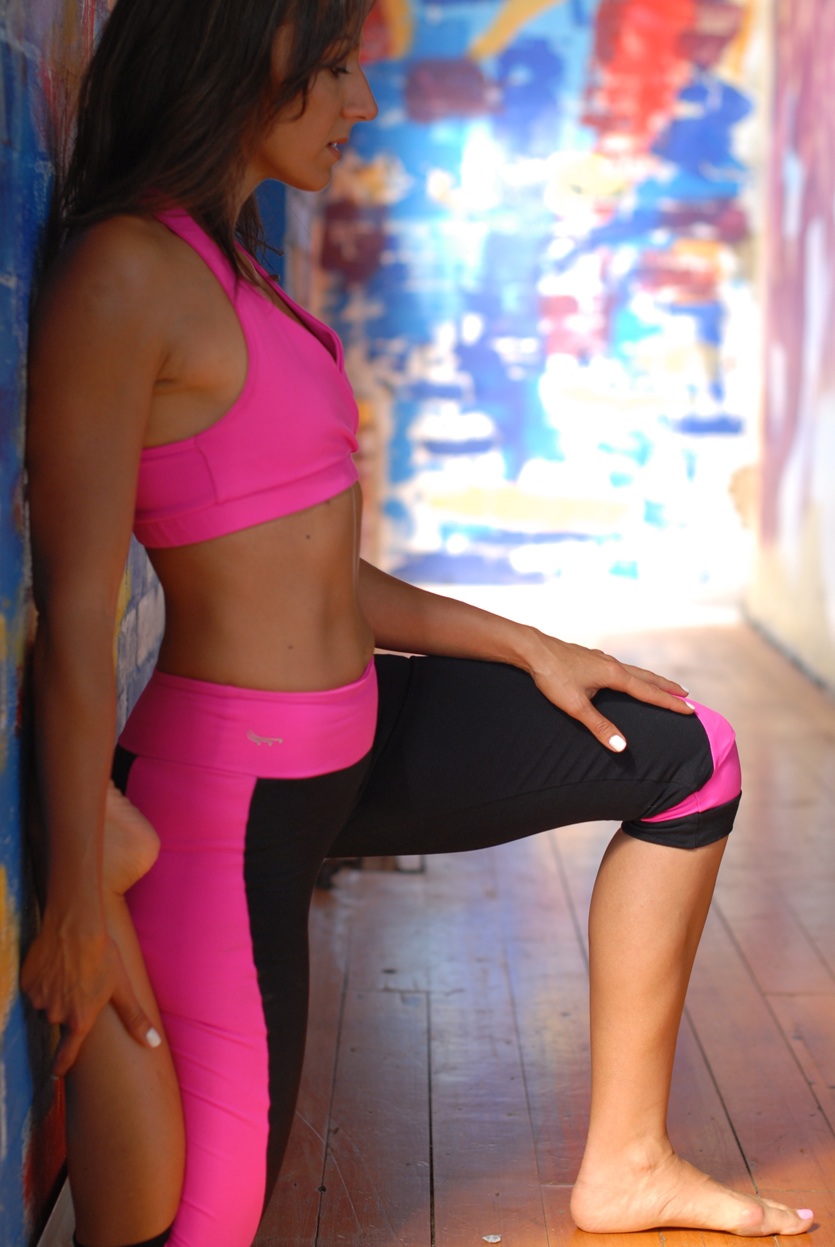 21 Mar

The Saturday, Sunday Stretch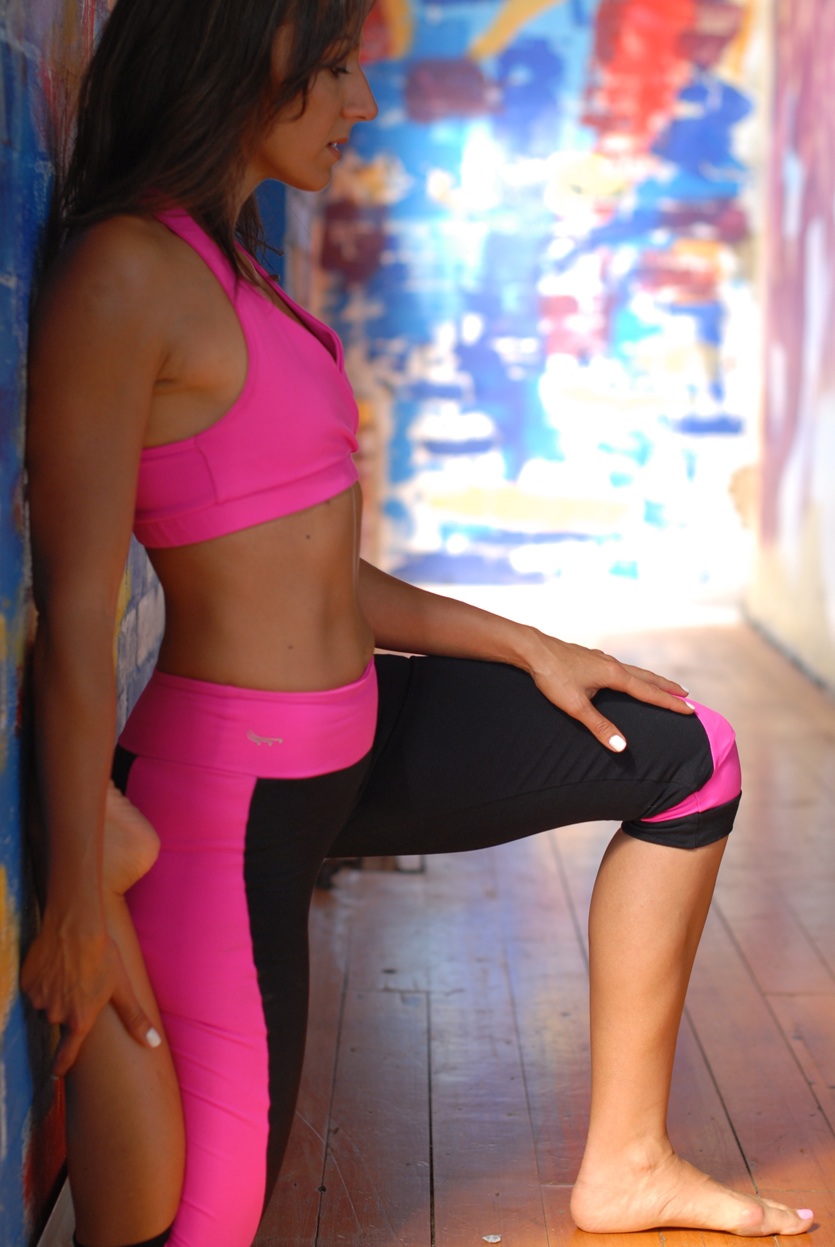 You have had a mad week! Deadlines, kids, school, gym, achieve, work and all that running around. Boom!! It's Friday night and you're at the home stretch….Aaaaahhhhhh weekend hits. Yes! Touch down. What do you do with your time?
The Saturday, Sunday stretch is a great time to make time for the little things that count. In our ever-busy worlds, we forget to smell the roses, throw rocks in the water and get back to basics. For it is in this stillness that we really begin to live. The quieter you become, the more you can hear.
Take the time to reflect, stretch and be around the home more. It's a really healthy thing to do, to just stop, and be. Don't 'do', rather just 'be'. In this space you can look after you more. Start saying 'no' more if you're exhausted. Listen to your body and cook fresh foods, juice, watch the sunrise and do some yoga. Or just do some slower and deeper breathing. The health benefits of proper breathing is amazing.
Try to put your phone or computer away for a period of time that you promised yourself, let's say an hour or a day. You will feel so recharged. The kids and or your partner will appreciate it and you will feel connected again.
The W.H.O (World Health Organisation) has a definition of health that highlights the importance of our social well-being:
It states that "good health is a state of complete physical, social and mental well-being, and not merely the absence of disease or infirmity. Health is a resource for everyday life, not the object of living, and is a positive concept emphasizing social and personal resources as well as physical capabilities."
You might have your fitness and eating regime going well, so now it's time to get the social and emotional part in a healthy state.
I'm taking time out to practice my breathing and yoga on my 'weekend stretch' in my Pink Sun Activewear.