14 Sep

Even I Got Ghosted!

I'm the first to admit that I got ghosted!

Have you had someone you're interacting with just disappear and vanish into thin air?

It's happening not just in the dating and friendship world but in business too, where the disappearance act is all too common, and if you don't address it, ghosting can literally haunt you.

I'm not the only one that's noticed a rise in culture where how you do anything is how you do everything. We are roo used to blocking, unfriending, swiping and deleting or even reporting people in our online interactions so we have been conditioned to behave that way in our real life relationships too.

So I wrote a book about it!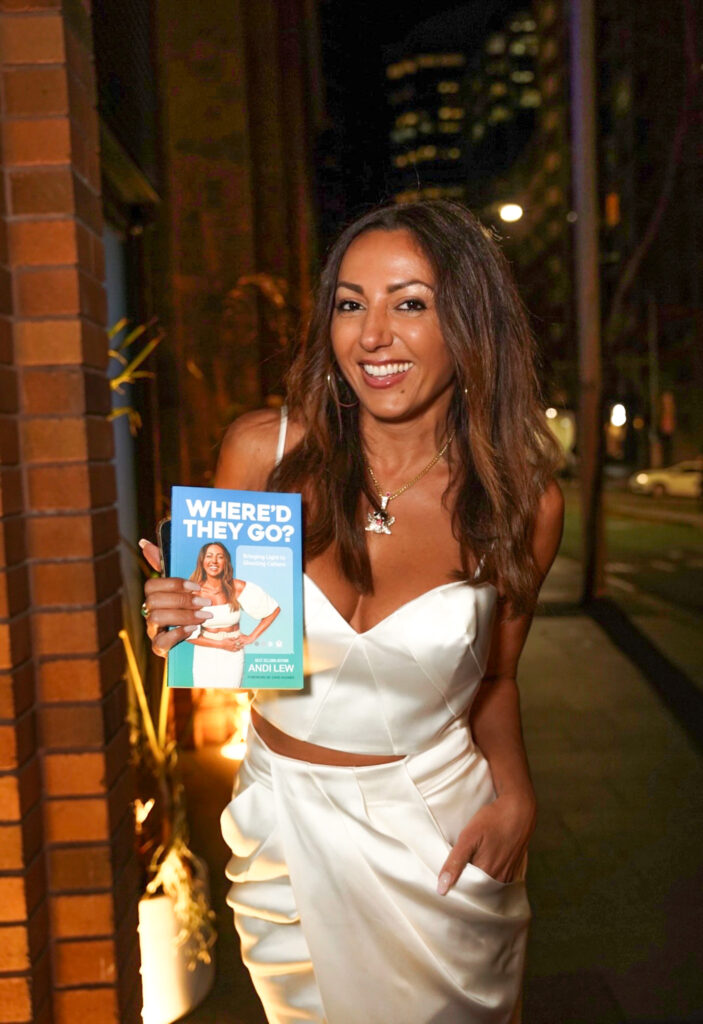 Readers have already told me they're so grateful I wrote this 9th title on a very important mental health subject because they said ghosting feels "worse than death" as you can't grieve them when you don't know if they're still there or not, and that "ghosting is emotional abuse".
'Where'd They Go?
Bringing light to ghosting culture', addresses who's to blame and what to do when you've been ghosted. Sometimes ghosting is good though and here's why it's been doing the rounds with me on an Australian and American press tour:
Watch this!
So, if you want to close business deals better or at least have closure in your personal and professional life, have a read of 'Where'd They Go?.
Every order gets a FREE packet of Honest Gum.