When it comes to health, you can't go past eating one of the most healthy whole foods around; the pomegranate! And our new partner, Pom Life have collaborated with Andi to bring you the richest nutrition and antioxidants in this natural food source, without the fuss. Check out their range of pomegranate juice, seeds that are freshly removed and packaged of the range or dehydrated and powdered arils to add to all your recipes. www.pomlife.com.au
We are completely excited about our new collaboration with Peak Nutritionals with quality whey protein and no artificial sweeteners, in a "fill, shake and go" bottle, it's perfect for busy people on the go! Use andilew as your product code when your order is being placed on www.peaknutritionals.com.au to get a discount!
My new partners; Oxymax, are joining me on my wellness crusade to help your vitality. Their very high level of bio-available oxygen is a solution of ionically activated water and Himalayan crystal salt, taining 84 trace minerals.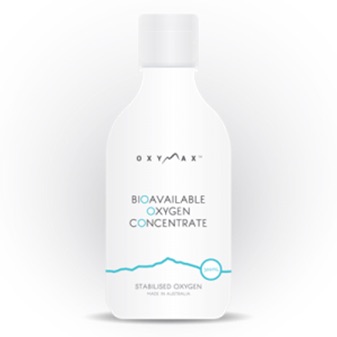 ,
Learn more on www.oxymax.com.au
The ultimate in wellness skin care for overall health, is my very proud partner, Botani. The very active and carefully combined ingredients mean you get quality products without carcinogens!
Check out their full range on www.botani.com.au
Joimes Fine Foods – their latest addition in organic balsamic vinegar! A must in the kitchen! www.jomeisfinefoods.com.au
www.zazenalkalinewater.com.au The ultimate wellness need! Drink Alkalized water all day, every day. Enter realfitfood as the product code upon checkout to get $50 off your water filter!
http://youtu.be/44We906yh1U